Berkeley - Rappelling and Advanced Rescue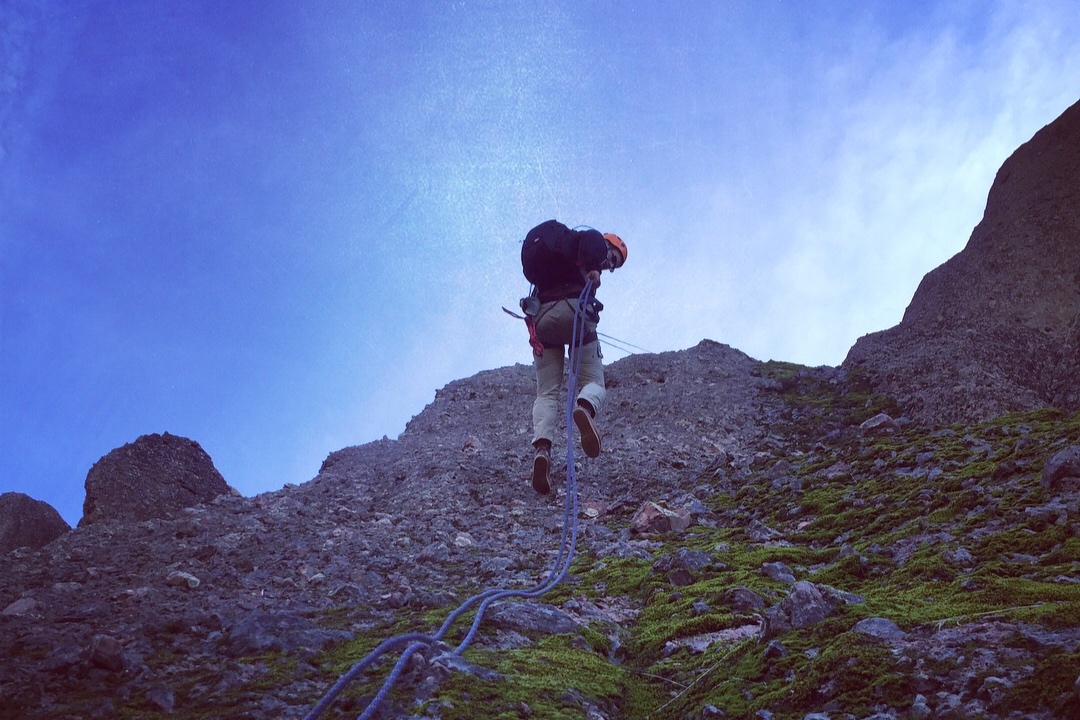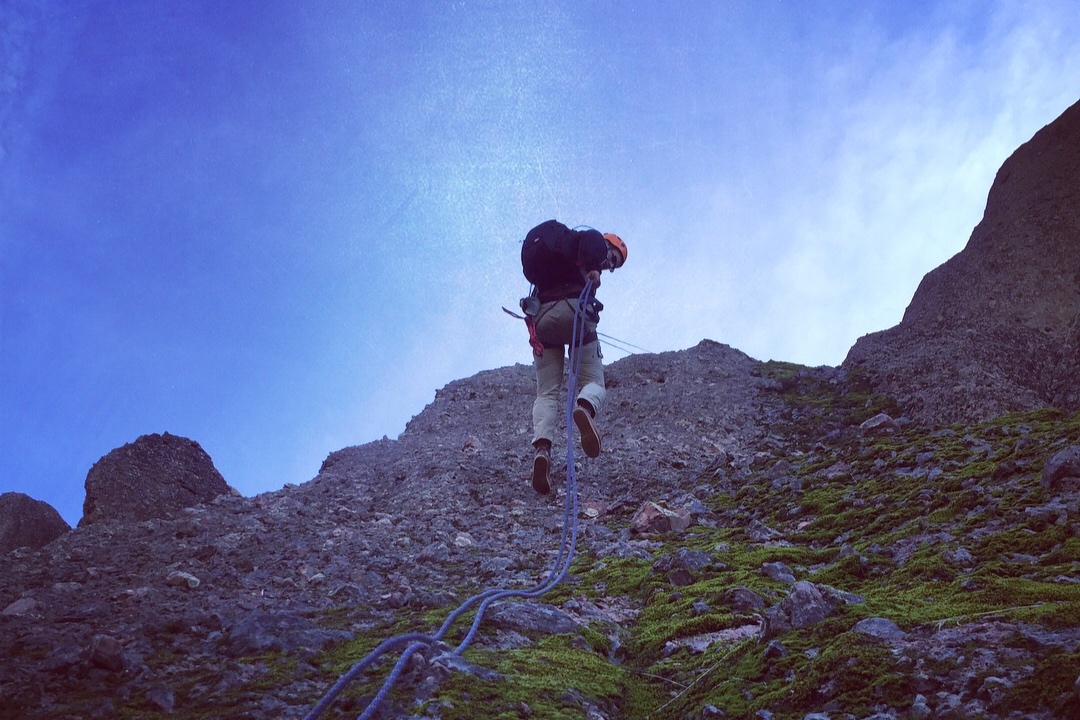 Berkeley - Rappelling and Advanced Rescue
San Francisco (Bay Area), CA - Rock Climbing Instruction - Rappelling and Rock Climbing Rescue Skills - SAANO Adventures
WHY TAKE OUR WORKSHOPS?
We are about sharing information, teaching skills and growing the community safely. Some people like an activity to be lead or guided, we offer that too. But these workshops are about empowering the climber with knowledge. We teach the skills you need to get out there and climb harder, and improve safety for yourself and others around you. Our workshops are structured in a way that the information is compounding, constantly building on what you just learned, or learned in a previous workshop. We understand that you are thirsty for knowledge and we will give you everything we have to quench your thirst.
WHAT WE DO DIFFERENT
Just about anyone can put a rappel device on a climbing rope and lower themselves, we're not gonna spend a full day simplifying that any more than we just did. What we are going to spend a full day on is learning how to get out of bad situations that happen during rock climbing rappels. For example, how to pass a knot safely (it won't be easy, but it'll be safe), how to rappel with a partner that isn't as comfortable rappelling as you are (maybe it's their first time!), and how to rappel with an injured or incapacitated climbing partner.
We'll teach you lowering techniques in case you need to lower your partner to the ground from above. You're also going to learn some great leverage systems that we hope you never need to use, but are commonly used by professionals (both in guiding and in rescue scenarios). You'll learn techniques to help you partner aid their way through a tough stretch of a climb, or, in case of a partner fall on overhanging terrain, in which they can't get back to the wall, how to raise them upwards safely (no matter how much they weigh!).
This is the stuff that you watch the pros do and think to yourself "WOW, I need to learn how to do that!"
PRE-REQUISITES
In this class we will build on the knowledge you gained in your Level I Rock Climbing Anchors and Rescue Workshop (a prerequisite for this course).
The Level I Rock Climbing Anchor Building and Rescue Workshop ensures that anyone taking this course has at least the same foundational knowledge of knots, anchors, and basic rescue systems.
Our only other requirement is that you come prepared to THINK.
Our team of professional rock climbing guides are trained and certified by the American Mountain Guide Association (AMGA), to ensure that you're having the best educational experience, both fun and safe, possible.
WHAT IS INCLUDED:
Professionally trained and certified rock climbing guides; park fees; climbing equipment (ropes, anchoring equipment, helmets, harness, shoes, belay devices)
WHAT TO BRING:
Water (2-liters); lunch/snacks; tip for your guides; sunscreen; sun glasses; sun hat
WHAT TO WEAR:
Comfortable athletic clothing; sneakers (for when you're not climbing). If you have your own personal climbing/safety equipment bring it, if you need to borrow gear from us, just let us know your waist size (for the harness), and shoes size (for our magic climbing shoes)
PICK UP LOCATION:
(Email to ask if available - additional charges apply)
Downtown San Francisco - Across from the Montgomery Street Bart Station, directly in front of McDonalds (between 2nd and New Montgomery St.)
CLIMBING LOCATION:
We will be rock climbing at Cragmont Park in the Berkeley Hills, approximately 30 minutes from Downtown San Francisco.
TIMING:
If you've chosen the transportation add-on, then we'll be departing at 7:00 AM. (Be sure to email us first to make sure this option is available - additional fees DO apply)
If you've chosen to drive yourself, then we'll send you driving directions and will meet you at the cliffs at 8:00AM.
WAIT LISTING!
If the trip you'd like to reserve is out of stock, please follow this link and put yourself on the wait list. If a spot opens up, we'll notify you immediately.
A portion of the fees for each reservation is given to the parks department for conservation and sustainability. We appreciate your willingness to be a part of the effort to conserve our wild resources so that others can enjoy them after us.
ITINERARY
7:00 AM (for those riding in the van) - Check-in; gear check; load the van.

7:15 AM - Depart for the cliffs.

8:00 AM - Arrive at the climbing area; check-in (for those driving to meet); final gear check.

8:15 AM - Safety talk; LNT; knots; rappelling; self rescue; partner rescue

5:00 PM - Wrap up; clean our climbing site; load vans

5:30 PM - Departure from the cliffs.

6:00 PM - Estimated return time.
*Any changes to the departure time will be communicated in advance of the trip date.